DR. ULRICH LANZ, IOC DIP SP PHY
Your Shoulder Specialist and Sports Orthopaedic Surgeon in Vienna
DR. ULRICH LANZ, IOC DIP SP PHY
Your Shoulder Specialist and Sports Orthopaedic Surgeon in Vienna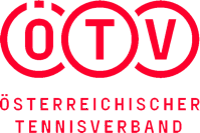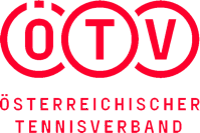 Shoulder Pain? Sport Injuries?
Individual Solutions Are My Top Priority!
MY SPECIALIST FIELDS
As a specialist for shoulder injuries and sport orthopaedics, I am your contact for any kind of shoulder pain and sports and shoulder injuries and will accompany you from your first treatment onwards.
As a shoulder surgeon, I also perform minimally invasive surgery, when necessary, in addition to conservative, non-surgical and bioregenerative treatment. I place special emphasis on accelerated rehabilitation so that you can return quickly to work, sport and everyday activities.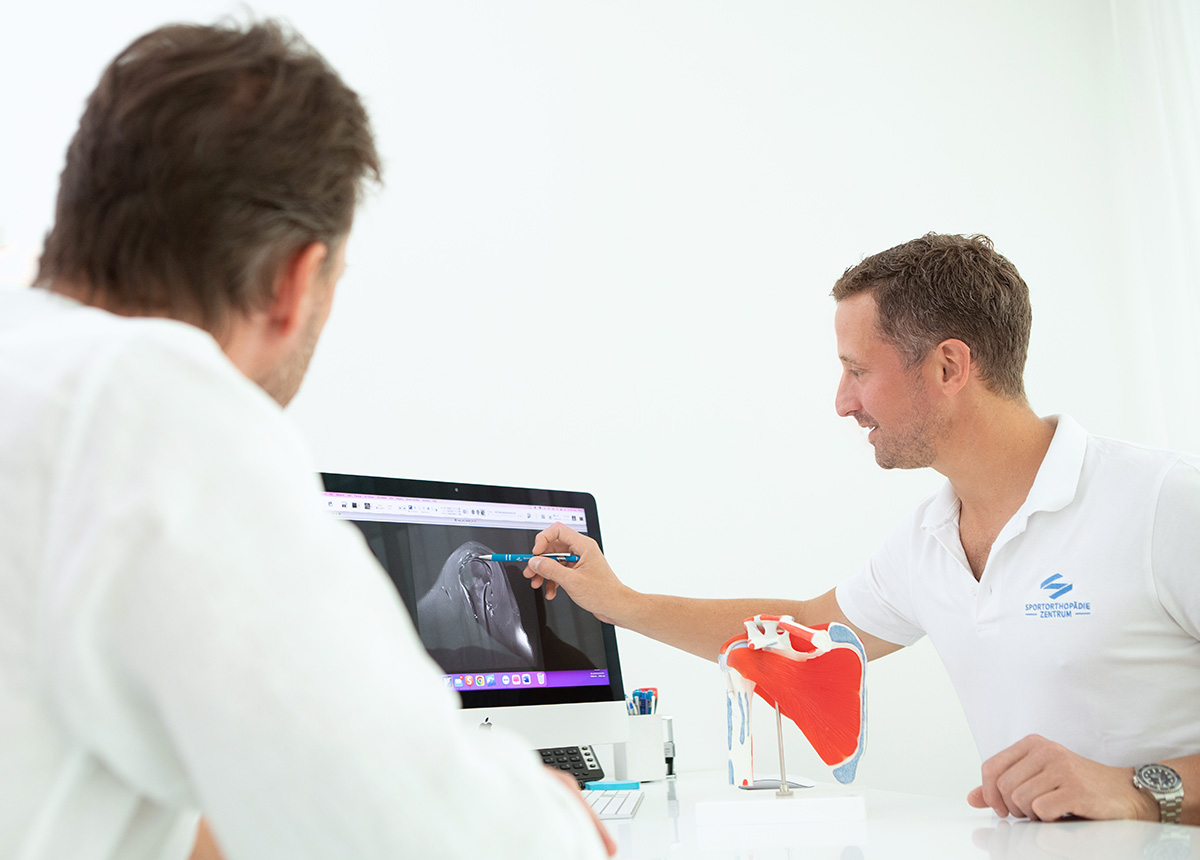 Treatment of Shoulder Pain
I can offer you the best possible treatment using bioregenerative treatments, pain therapy, minimally invasive, reconstructive surgery, and interdisciplinary cooperation.
I can also provide an artificial shoulder joint (shoulder prosthesis), should reconstructive surgery not be possible anymore. The artificial joint will be fitted perfectly via virtual 3D planning before the first incision is made.
My accelerated rehabilitation therapy following the surgery will allow you to move your arm immediately and does not require full immobilisation.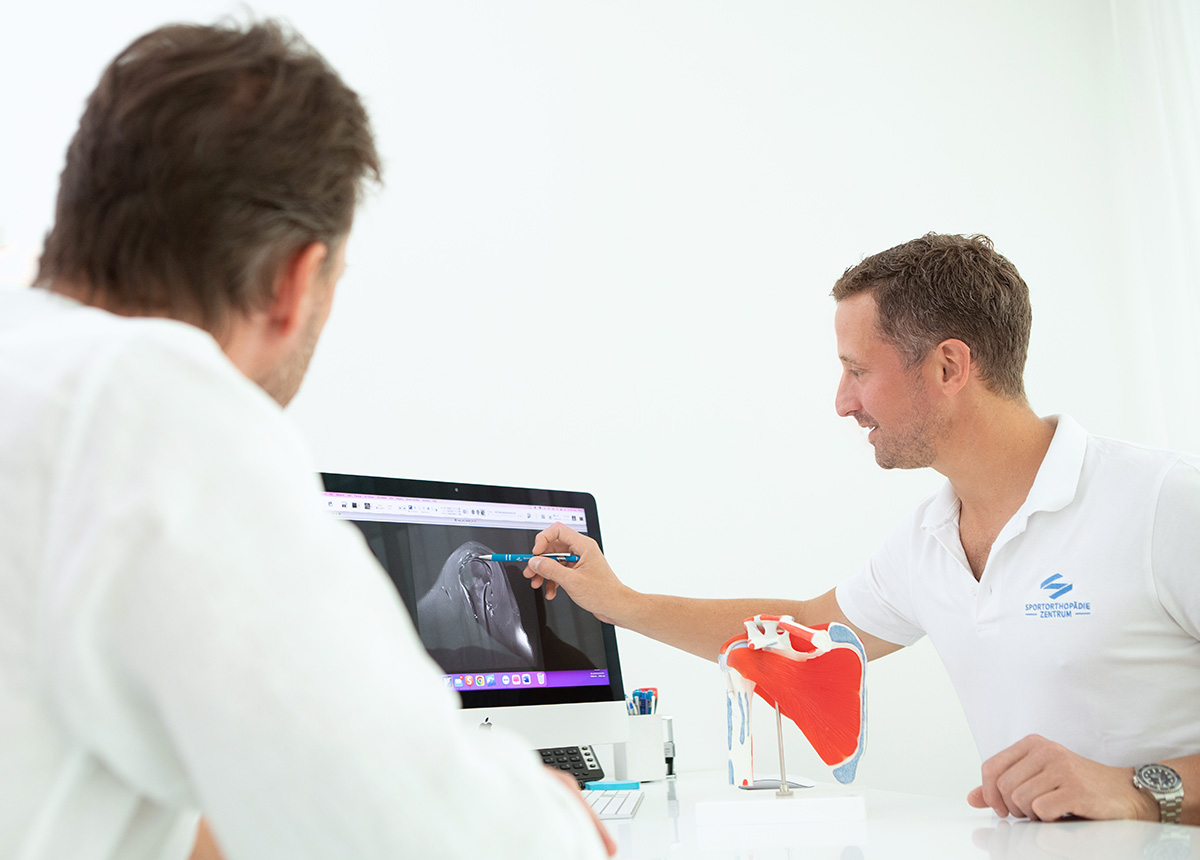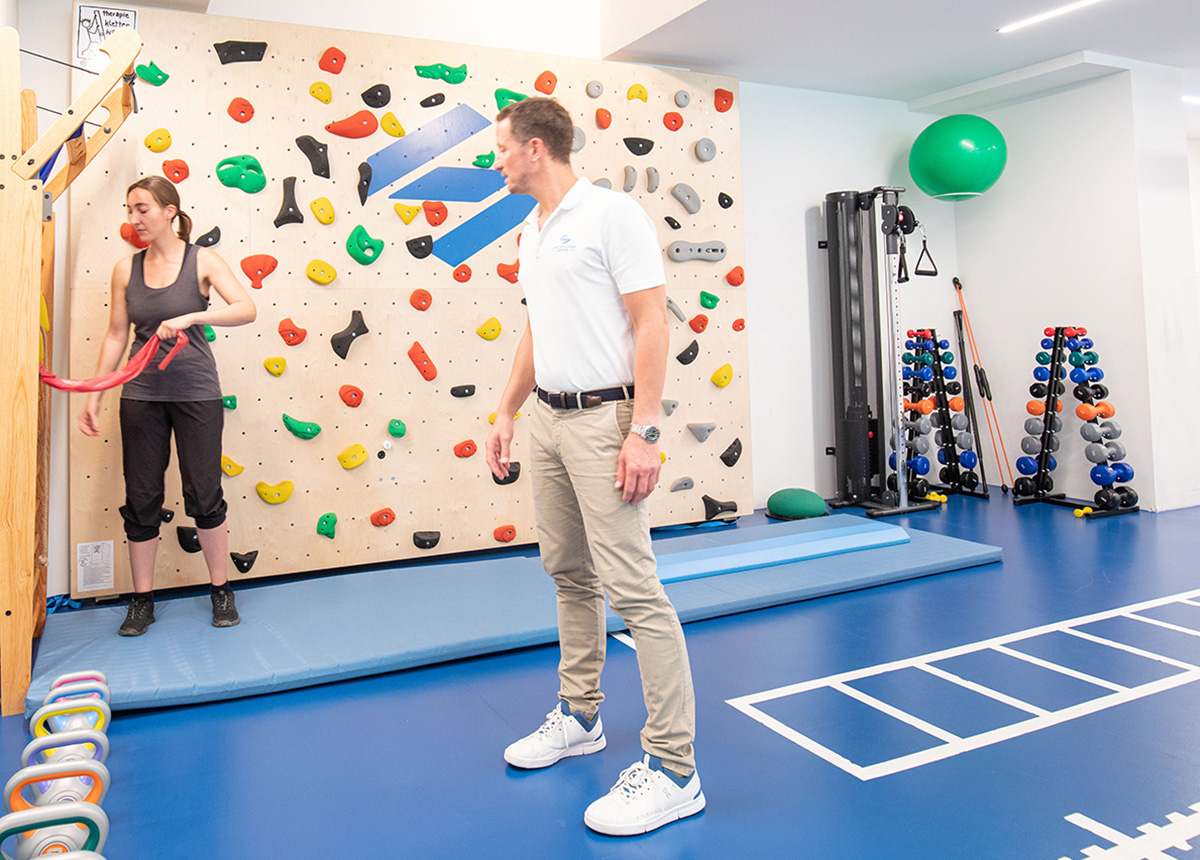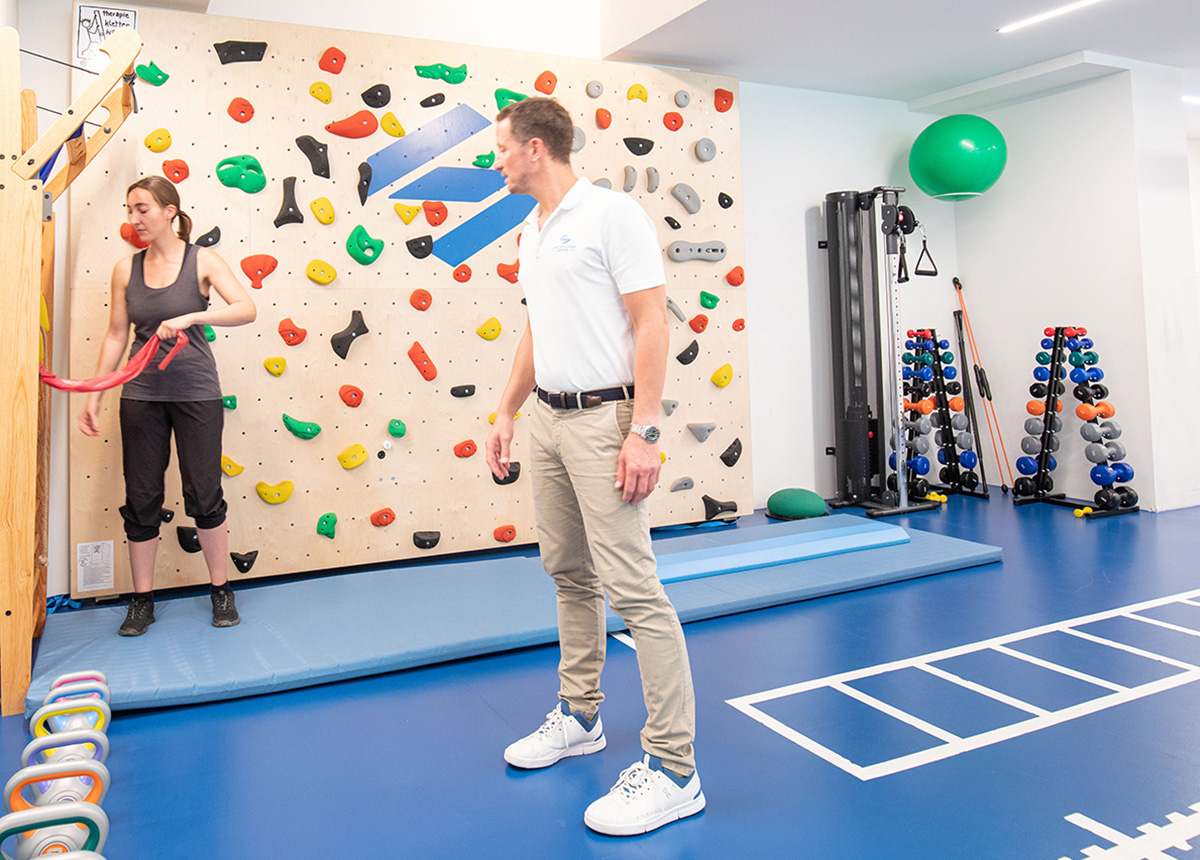 Sports Injuries and Stress Symptoms
As a sports orthopaedic surgeon, I am also your go-to-specialist for stress symptoms and sports injuries of any kind and will help you keep doing your favourite sport and achieve your sport-related goals using tailor-made therapies and bioregenerative treatments.
However, whether your treatment will be surgical or non-surgical must be decided individually, on a case-by-case basis. My concept of accelerated rehabilitation emphasises a quick return to exercising in all types of treatment.
years of supporting
top athletes around the world
presentations
and publications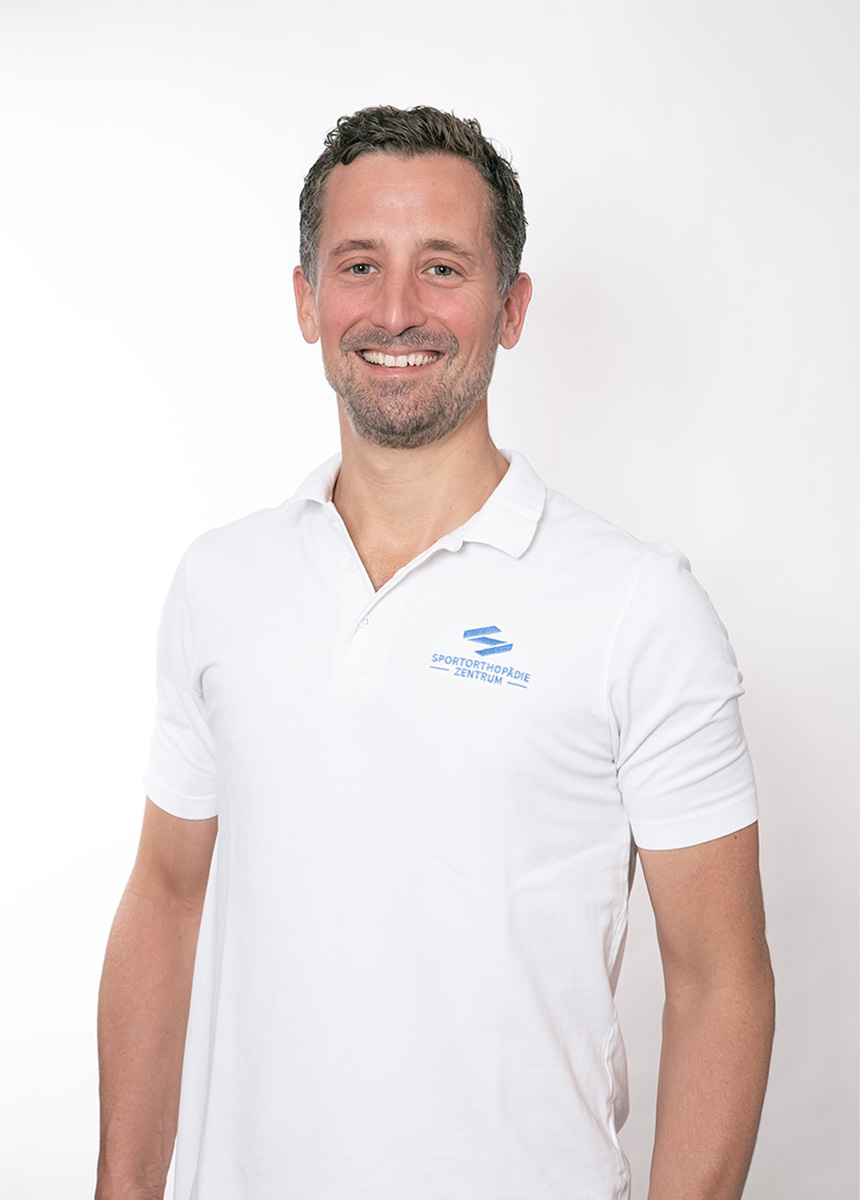 About me
Whether shoulder pain or sports injuries: I am your go-to-consultant for shoulder pain and injuries, as a shoulder surgeon and specialist for orthopaedics, orthopaedic surgery, and sports orthopaedics!
I have been specialising in the conservative, non-surgical and surgical treatment of shoulder joints for more than 12 years. This long-standing, national and international expertise, in addition to ongoing training, and more than 3,000 shoulder surgeries, has put me among Austria's leading shoulder specialists.
Continuous training, scientific publications and working as a speaker and instructor help me keep my expertise up-to-date with the latest scientific and technological standards.
Additionally, as a former competitive athlete, I know exactly what it means when you are forced to rest due to injury and how important it is to get going again. Moreover, my work as a team physician for the ÖLV and ÖTV and as tournament doctor at the Erste Bank Open, has helped me gain 16 years of experience as a physician for top athletes from around the globe. This knowledge can also be used for your treatment. It helps support you even better in your recovery process and you will be able to return to work, sport, and everyday activities as soon as possible!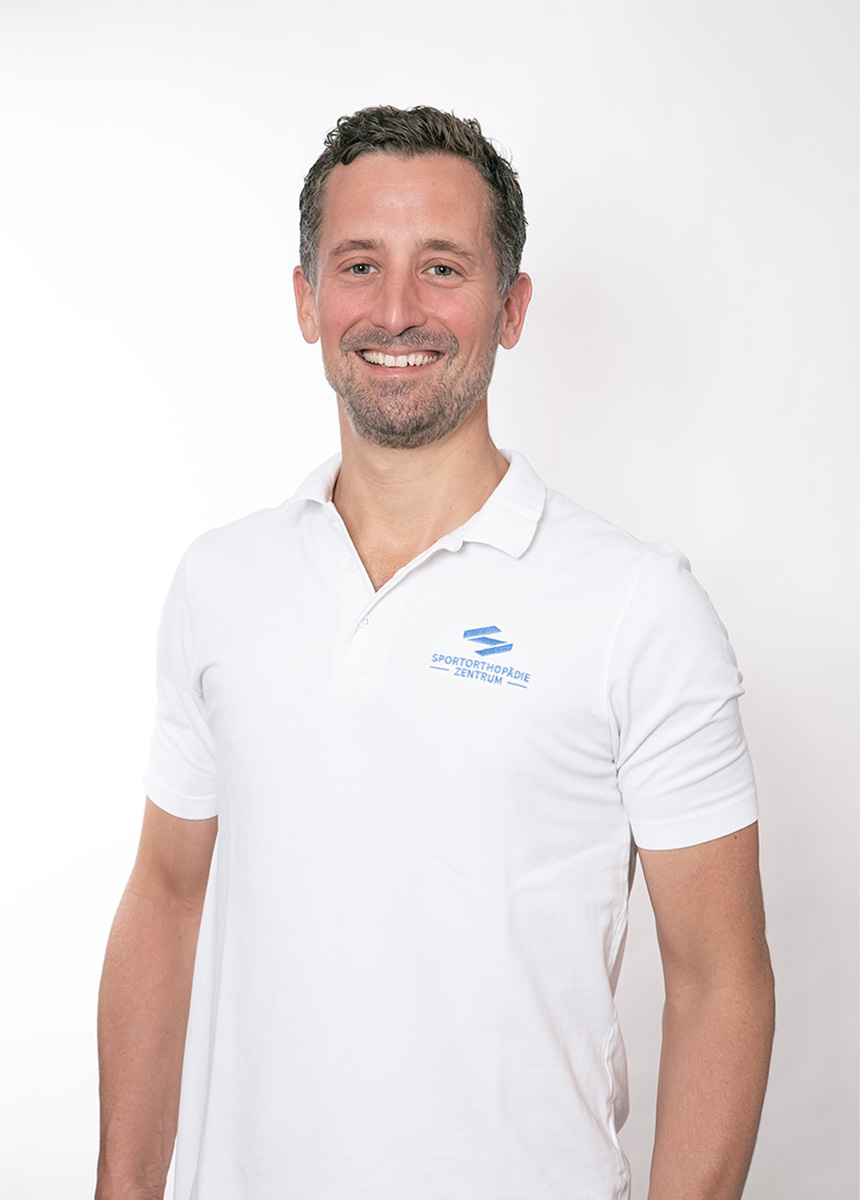 DR. ULRICH LANZ IS KNOWN FROM DR. ULRICH LANZ IS KNOWN FROM "He who ceases to be better,
ceases to be good"
PHILIP ROSENTHAL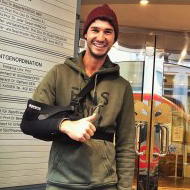 Beach volleyball front man Martin Ermacora after his shoulder surgery
"Lukas Brandner and Dr. Ulrich Lanz conducted the surgery on my biceps tendon in Vienna two days ago, as my shoulder had been causing me severe problems over the past months and would not get better despite rehab and full rest. The surgery was successful and I'm already back home. The upcoming months won't be easy — however, I will do everything to come back even stronger!!! Greets Martin"

Alexander Grünwald, Team Captain of Austria Vienna FC, after his shoulder surgery
The shoulder surgery of the attacking midfielder has been a full success, the club reported via Instagram. The surgery on his shoulder separation was conducted by shoulder specialist Dr. Ulrich Lanz and team physician Dr. Marcus Hofbauer.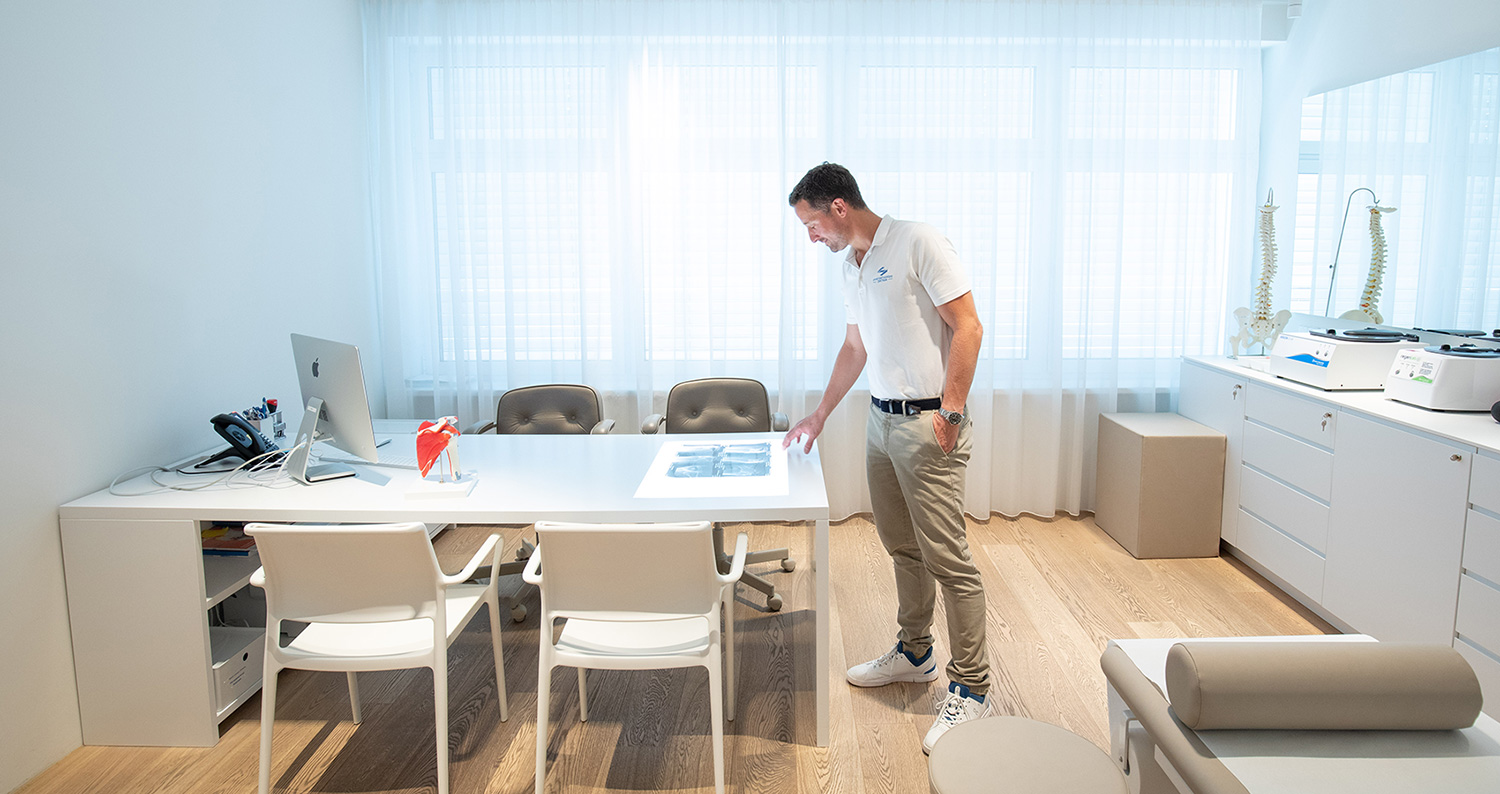 Do you have shoulder pain?
Contact me.
When it comes to shoulder pain and sports injuries it is essential to recognise them as soon as possible and offer the right therapy to avoid permanent damage and surgery. This is why it is so vital to seek out a specialist immediately after experiencing the first symptoms.