DR. ULRICH LANZ, IOC DIP SP PHY
Your sports orthopaedic surgeon for sports injuries and stress symptoms in Vienna
DR. ULRICH LANZ, IOC DIP PHY
Your sports orthopaedic surgeon for sports injuries and stress symptoms in Vienna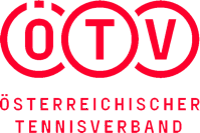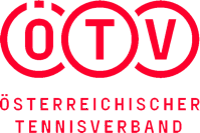 As a sports orthopaedic surgeon, I am here for all physically active people to help them carry on with their sports without pain.
Rest assured that I will use the best-suited method for your case, from traditional pain therapy and bioregenerative treatments to surgical procedures.
As specialist for orthopaedics, orthopaedic surgery, and sports orthopaedics, as well as former professional athlete and veteran physician for top athletes, I have developed the concept of accelerated rehabilitation, allowing you to get back to your sport fast.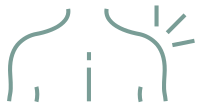 Does this sound familiar?
Your shoulder keeps popping out of its socket during sports and feels unstable
You experience pain in your upper arm with each hit/throw
Sharp, stabbing pain slows down your training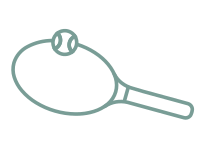 You would like to:
Have a stable shoulder
Exercise without pain
Be pain-free during training and competitions
In this case it is time to consult a sports orthopaedic surgeon! As highly experienced orthopaedic and sports orthopaedic surgeon, I will help you get back into your sport quickly!
years of supporting
top athletes around the world
presentations
and publications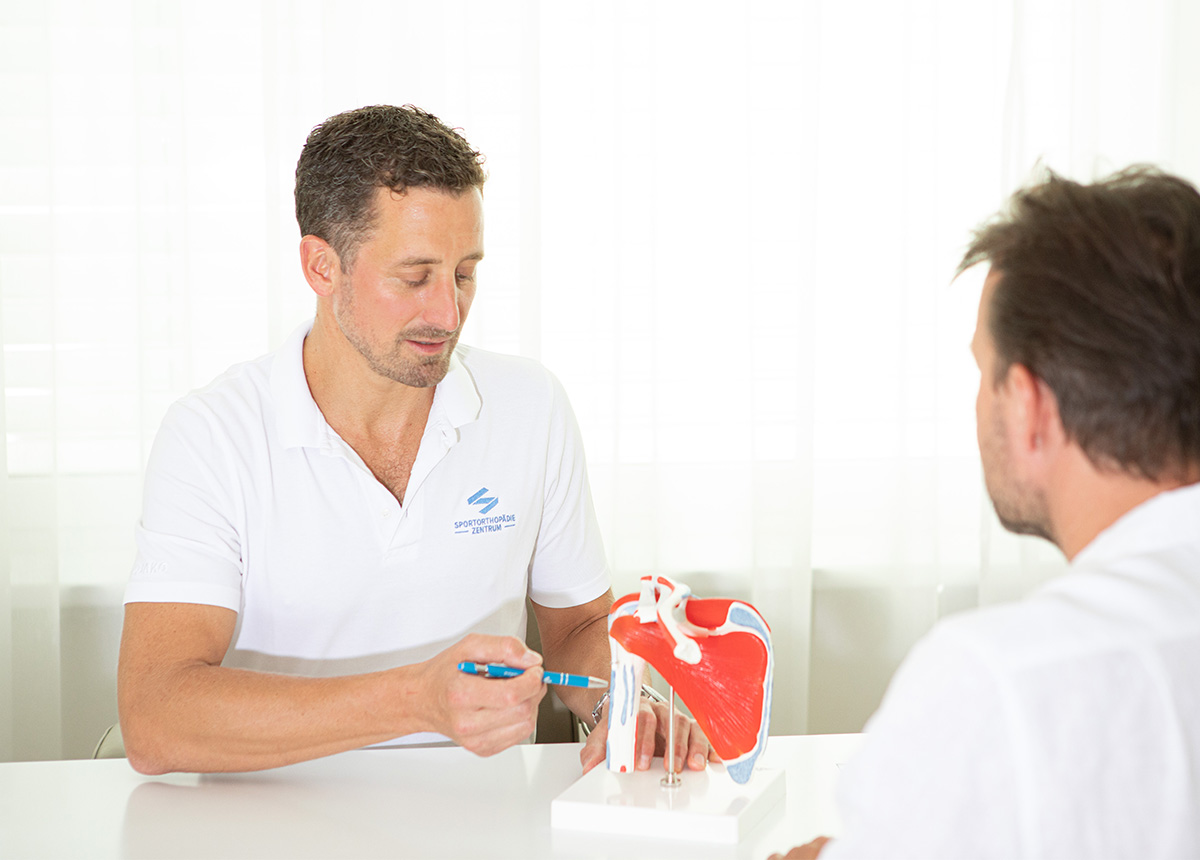 Sports orthopaedics and Sports injuries
Sport accidents happen suddenly and unexpectedly. Twists, strains, and sprains are just a few of the injuries that can happen during sports. Luckily, most sporting injuries can generally be treated using RICE (rest, ice, compression, elevation) at home. However, injuries sometimes do not heal by themselves and it is necessary to consult a specialist.
As a sports orthopaedic surgeon, I diagnose sporting injuries and deal in the prevention and treatment of injuries caused by or as a result of sport-related activities. Typical medical conditions are stress-specific problems, such as a tennis elbow or runner's knee, for example, and also fatigue fractures – small bone fractures, which only hurt when stress is exerted on the bone and which become more painful over time.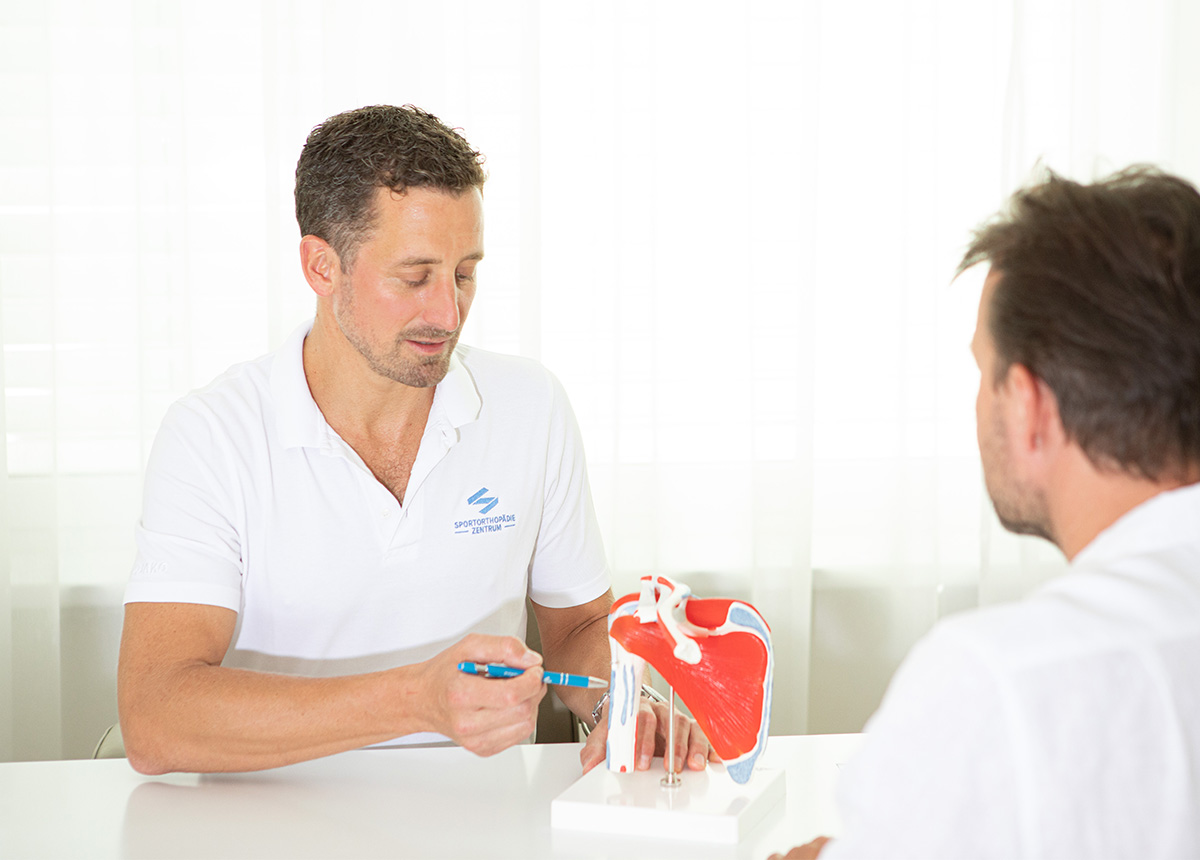 Sports injuries are categorised in traumatic and stress-related injuries:
TRAUMATIC INJURIES
Traumatic injuries are caused as a result of a trauma, such as a sudden fall. Accident-related sporting injuries include bone fractures, torn muscles or ligaments, contusions, and cruciate ligament ruptures.
STRESS-RELATED INJURIES
Stress-related injuries develop slowly and over a longer period of time as a result of poor positioning, bad technique and overuse. These types of injuries include Achilles tendinitis, fatigue fractures, golfer and tennis elbow, runner's knee, and shoulder impingement syndrome.
The culprits of these injuries are often insufficient warm-ups, faulty techniques, such as wrong movements, a lack of fitness, and not enough regeneration time between exercise sessions, in addition to sudden incidents, such as falls and sprains because of fatigue and lack of concentration.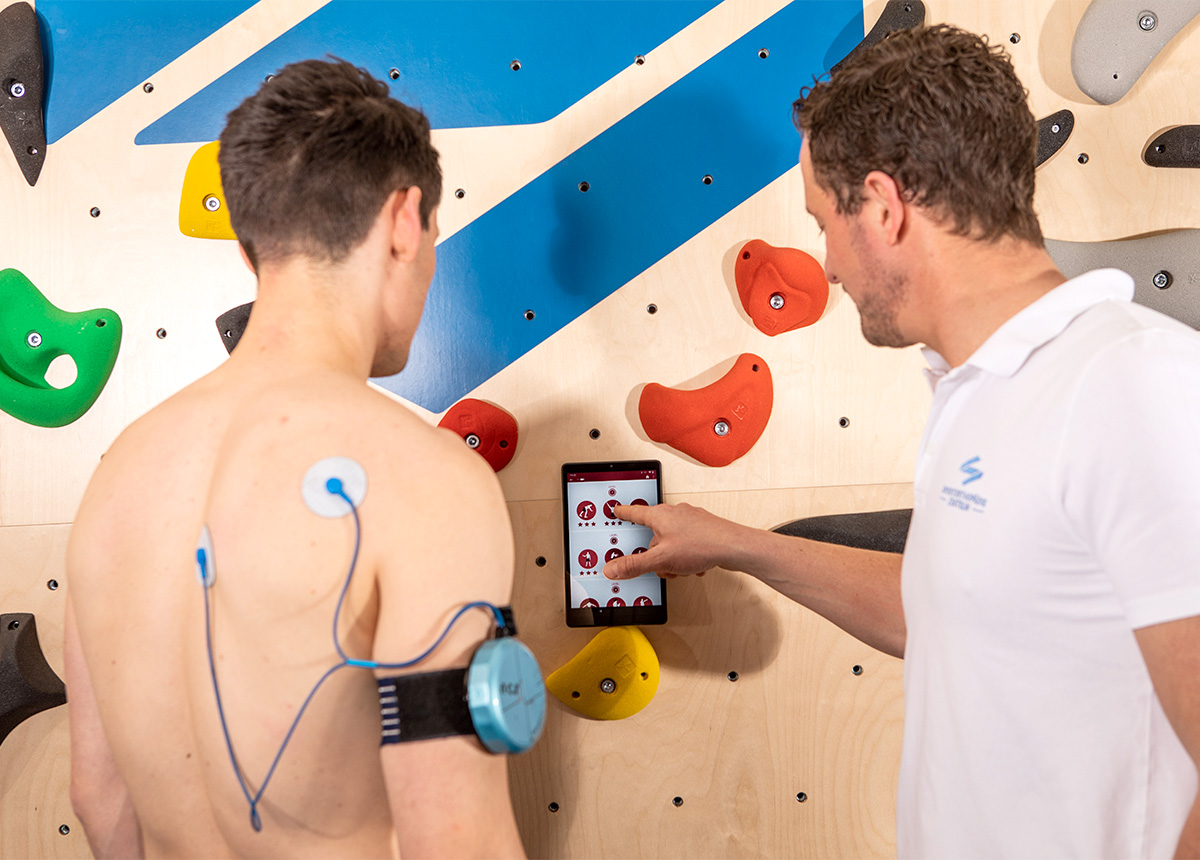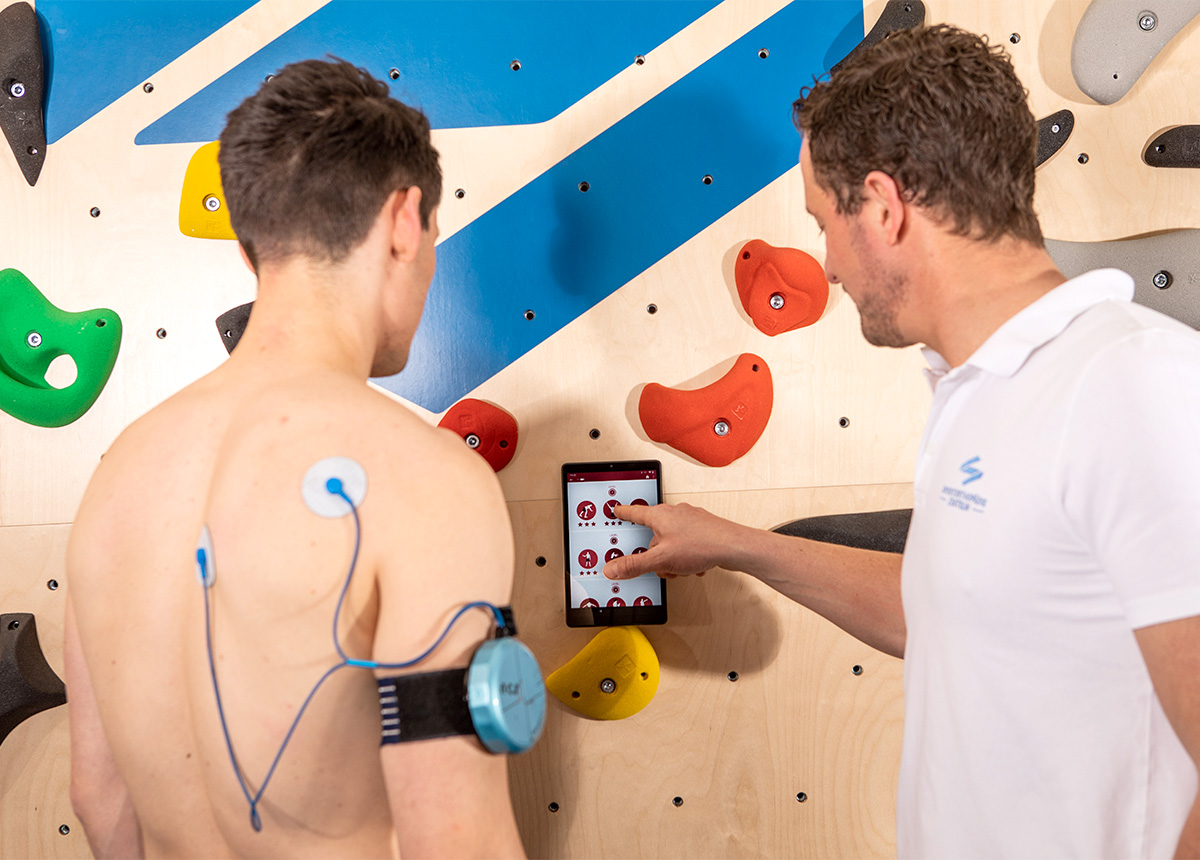 Visit a sports orthopaedic surgeon
As a sports orthopaedic surgeon, I am your specialist for acute and chronic injuries, as well as stress syndromes in your joints.
Treatment is carried out using chirotherapy, non-surgical, conservative, innovative and bioregenerative methods, such as extracorporeal shockwave therapy, Magnetolith and LASER therapy, hyperbaric oxygen therapy, autologous blood infiltration, such as ACP and RegenLab®, as well as Shoulder Pacemaker™ and many more.
However, you can always rely on my team and me at the sports orthopaedic centre, in case surgery is unavoidable. The Sportorthopädie Zentrum (sports orthopaedic centre) was founded by me in Hietzing, Vienna, in 2019 and offers a specialist physician for every joint. Additionally, my concept of accelerated rehabilitation renders a full temporary immobilisation of the joint unnecessary in most cases.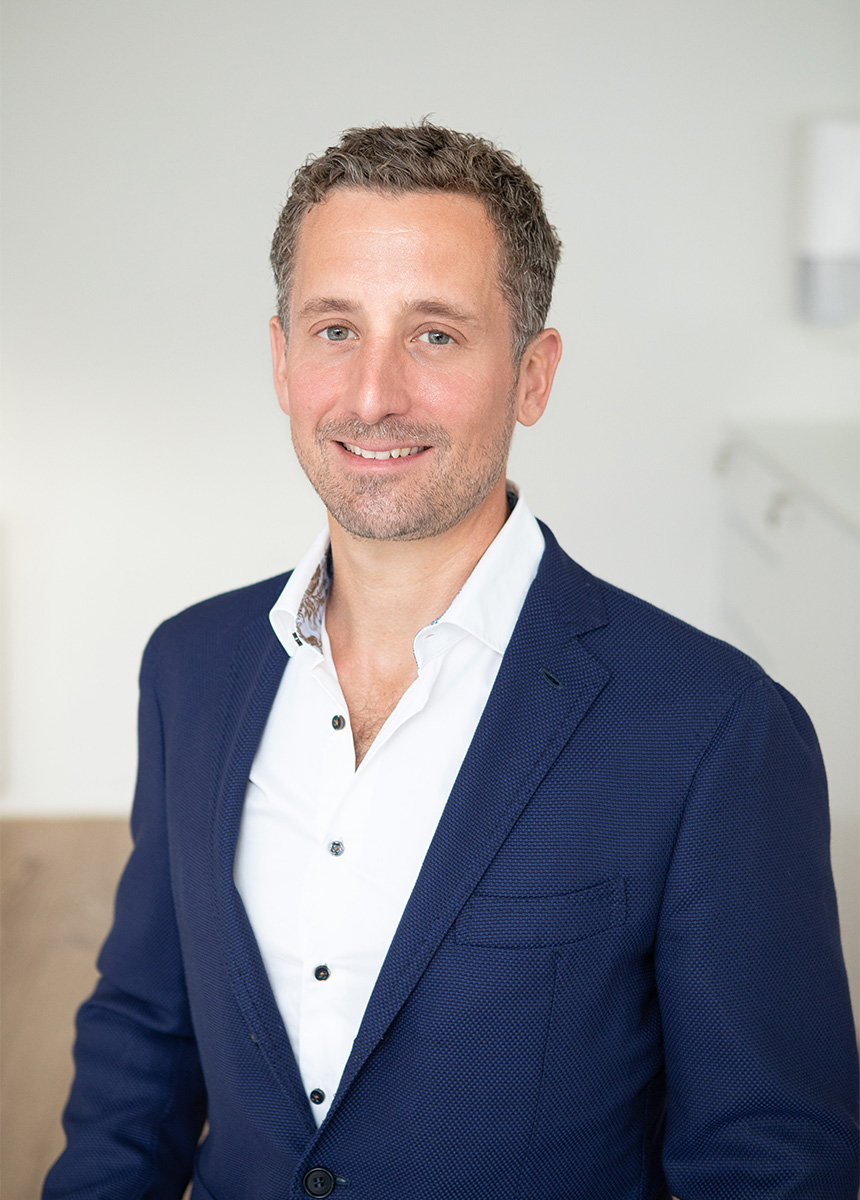 About me
As a former professional athlete, my passion for sports soon led me into looking after athletes after my graduation from medical school. I have been team doctor for the ÖLV (Austrian Athletics Federation) since 2007, a Davis Cup team physician since 2014 and tournament doctor of the Erste Bank Open ATP 500 since 2019. At the same time, I began to focus on sports orthopaedics and I completed my extra training in the field of sports orthopaedics and as sports medicine specialist for the International Olympic Committee IOC Dip Sp Phy.
My own experience as an ice hockey player in the highest Austrian League and the Austrian national team and the skillset I accumulated during my studies, allow me to better understand the special situation athletes face following an injury. I know from my own experience how important a quick comeback is for an athlete's career and how much discipline and commitment this takes. As a result, a quick return to sports is at the top of my list in all types of treatment, at the core of which stands my accelerated rehabilitation concept: accelerated rehabilitation thanks to early mobilisation. It is not necessary to immobilise the entire joint anymore when using this method — instead, only the affected structure in the joint is rested. This helps you rebuild muscle tissue from the start and maintain mobility. Together with experienced sports physiotherapists and, if necessary, dietitians, and personal fitness and mental coaches, I will accompany and support you personally here at the sports orthopaedic centre in the most optimal way at this delicate stage of treatment.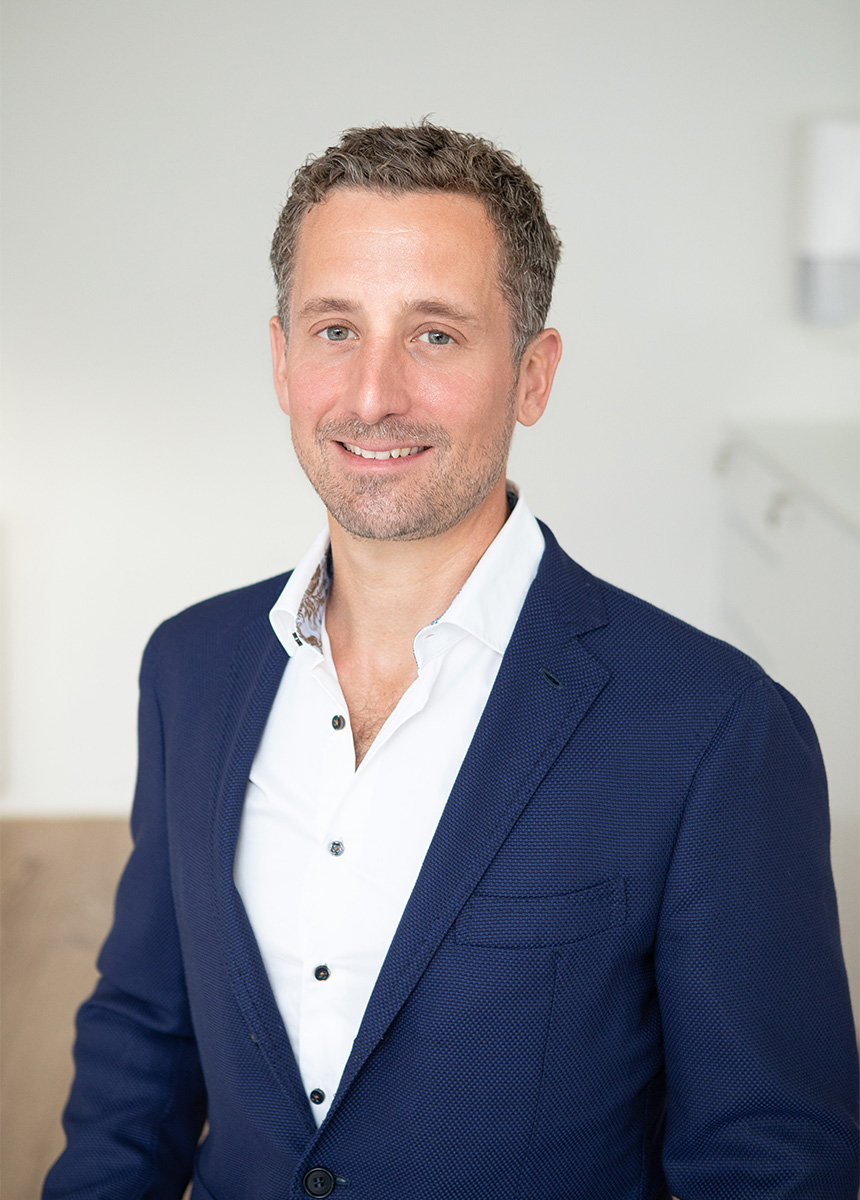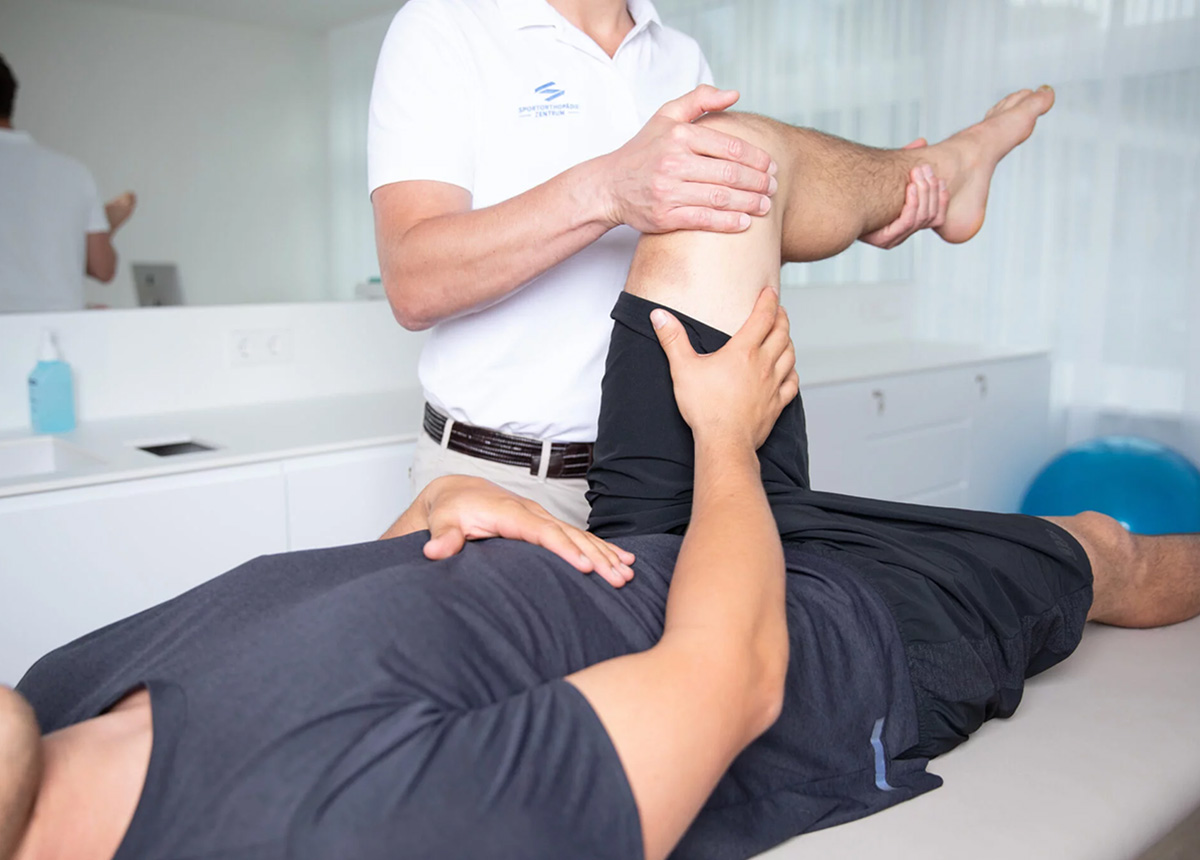 Furthermore, I have been supporting top athletes for over a decade:
Team physician of the ÖLV (Austrian Athletics Federation) since 2007
Davis Cup team physician of the ÖTV (Austrian Tennis Federation) since 2014
Tournament physician for the Erste Bank Open 500 since 2019
This experience is illustrated in the many professional athletes entrusting me with their health.
DR. ULRICH LANZ IS KNOWN FROM DR. ULRICH LANZ IS KNOWN FROM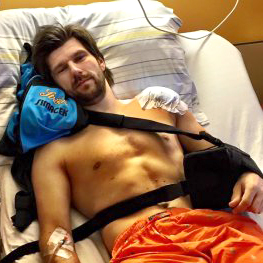 Tennis player, Jürgen Melzer, after his shoulder surgery
The surgery around the labrum has been successful. Many thanks to the medical team, especially to Dr. Ulrich Lanz. The way back has started today with rehab. Also, thanks to everyone who wished me a speedy recovery. See you soon, Jürgen.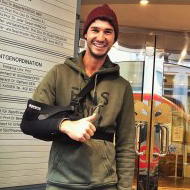 Beach volleyball front man Martin Ermacora after his shoulder surgery
"Lukas Brandner and Dr. Ulrich Lanz conducted the surgery on my biceps tendon in Vienna two days ago, as my shoulder had been causing me severe problems over the past months and would not get better despite rehab and full rest. The surgery was successful and I'm already back home. The upcoming months won't be easy — however, I will do everything to come back even stronger!!! Greets Martin"
FIRST CONSULTATION
Orthopaedic examination, checking previous medical reports, discussing symptoms. (Additional tests, if necessary)
INDIVIDUAL TREATMENT
Therapy decision: non-surgical or surgical measures
ACCELERATED REHABILITATION
Exercises, progress checks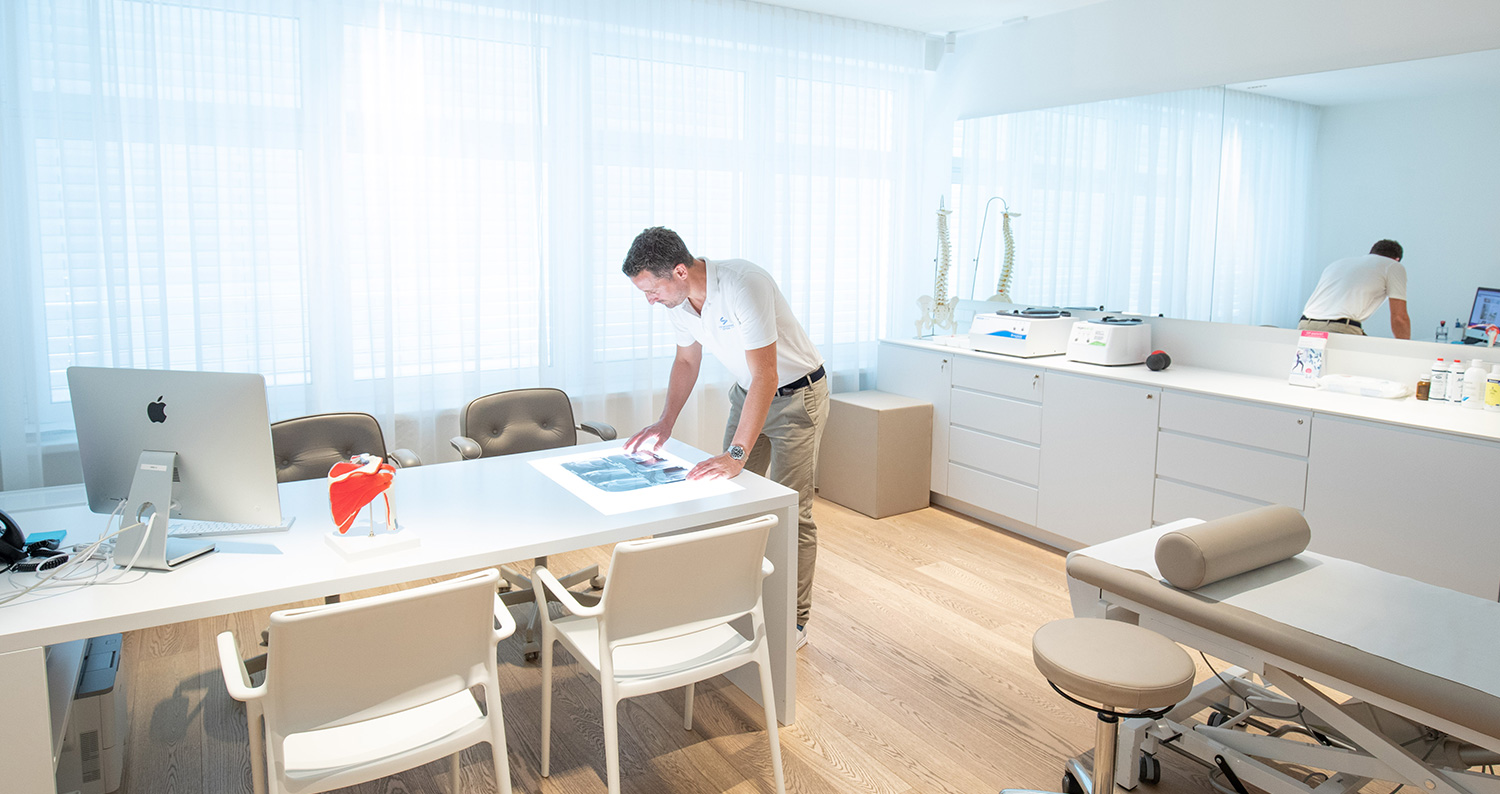 Do you have shoulder pain?
Contact me.