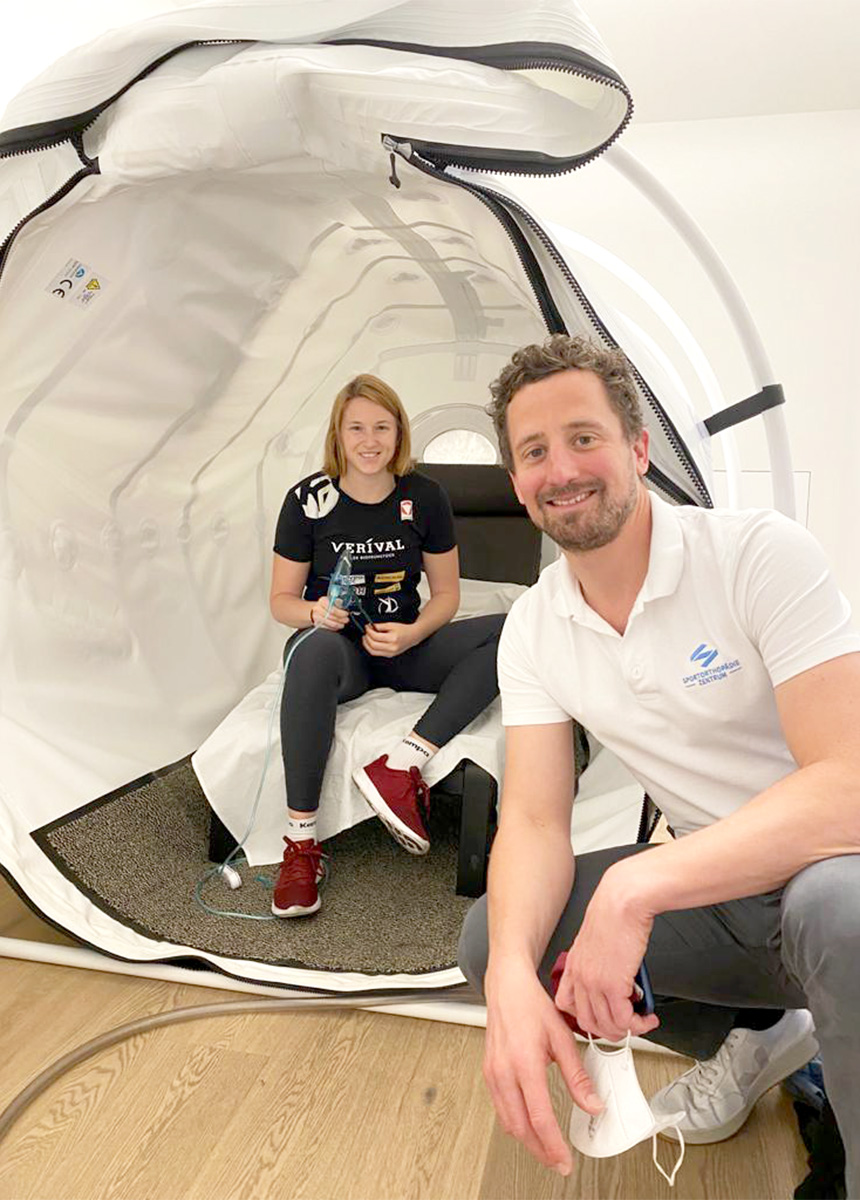 Supporting Numerous National and International Top Athletes
Supporting Numerous National and International Top Athletes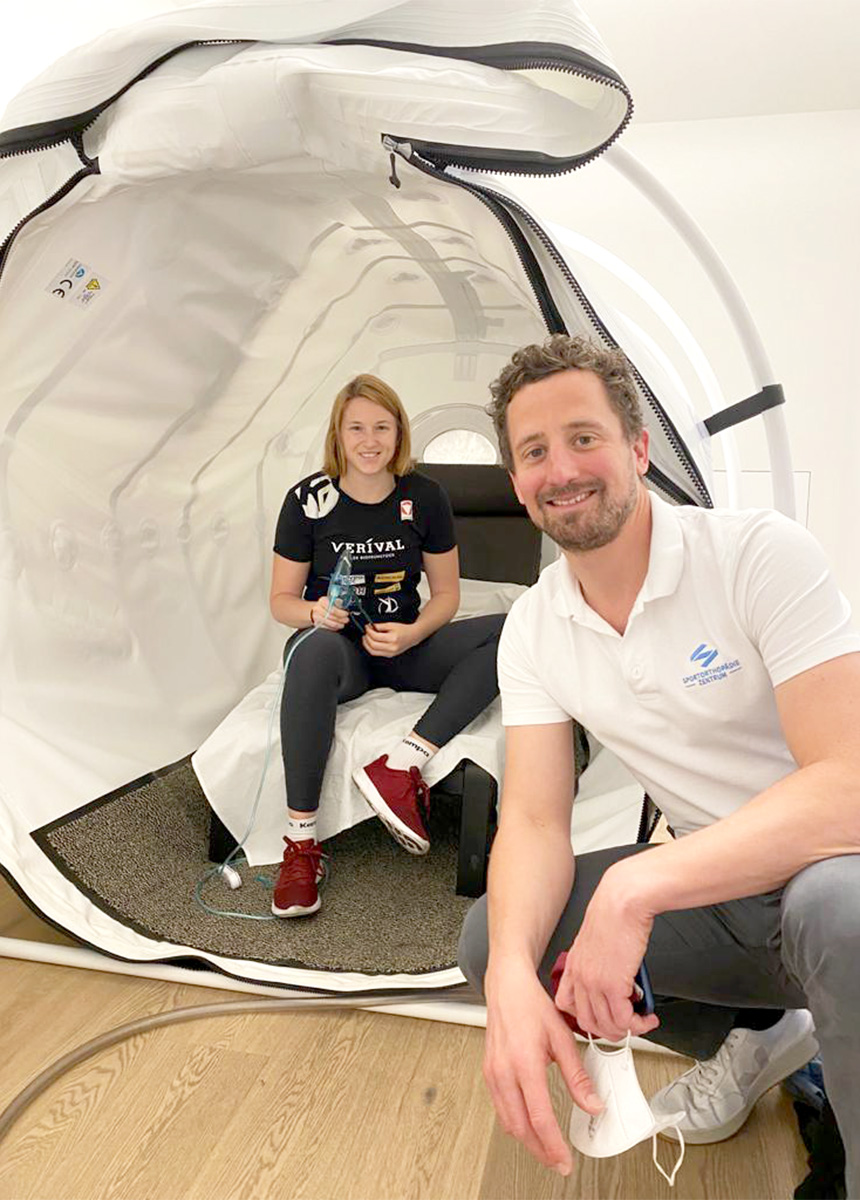 References by Top Athletes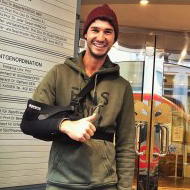 Beach volleyball front man Martin Ermacora after his shoulder surgery
"Lukas Brandner and Dr. Ulrich Lanz conducted the surgery on my biceps tendon in Vienna two days ago, as my shoulder had been causing me severe problems over the past months and would not get better despite rehab and full rest. The surgery was successful and I'm already back home. The upcoming months won't be easy — however, I will do everything to come back even stronger!!! Greets Martin"

Alexander Grünwald, Team Captain of Austria Vienna FC, after his shoulder surgery
The shoulder surgery of the attacking midfielder has been a full success, the club reported via Instagram. The surgery on his shoulder separation was conducted by shoulder specialist Dr. Ulrich Lanz and team physician Dr. Marcus Hofbauer.
Davis Cup Graz, Austria
The Davis Cup Medical Team, consisting of masseur Werner Farmer, Dr. Ulrich Lanz and physio Dominik Jessenk, as well as the entire team staff, including racquet technician Gerald Laposa.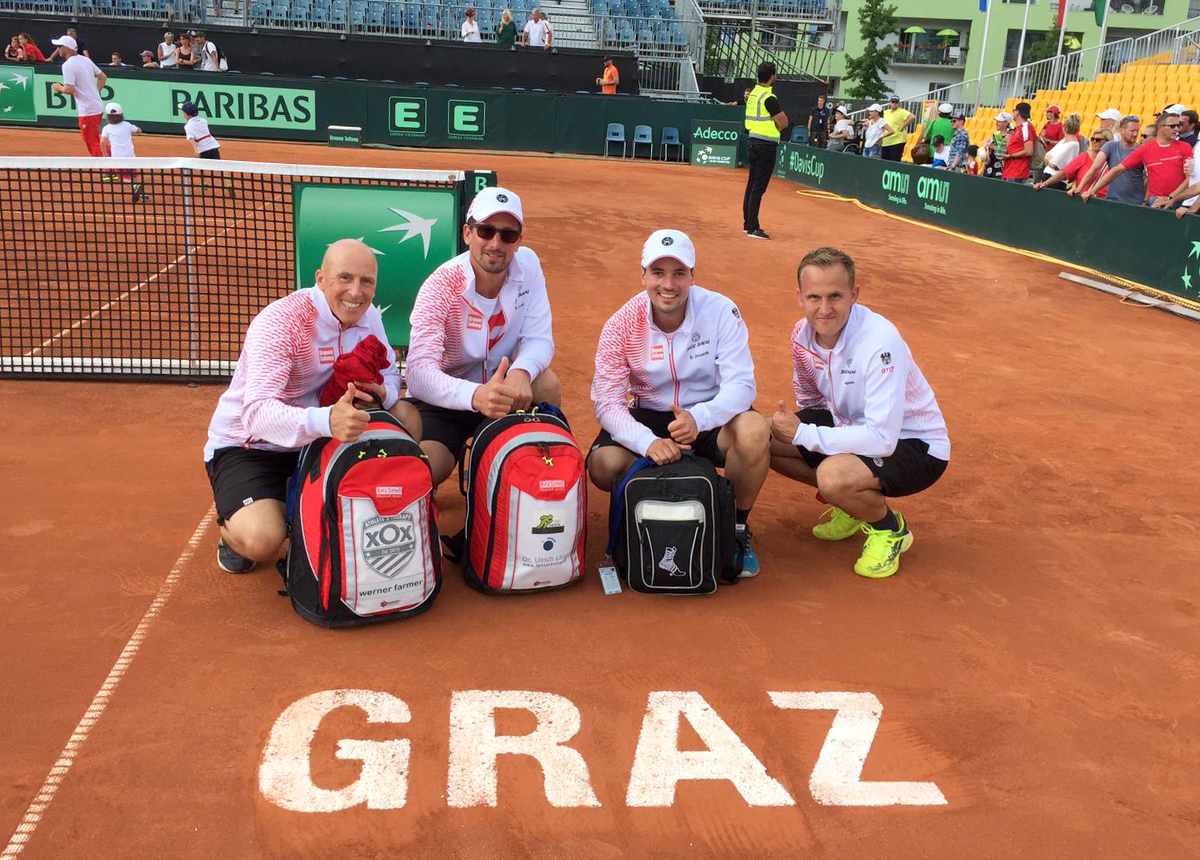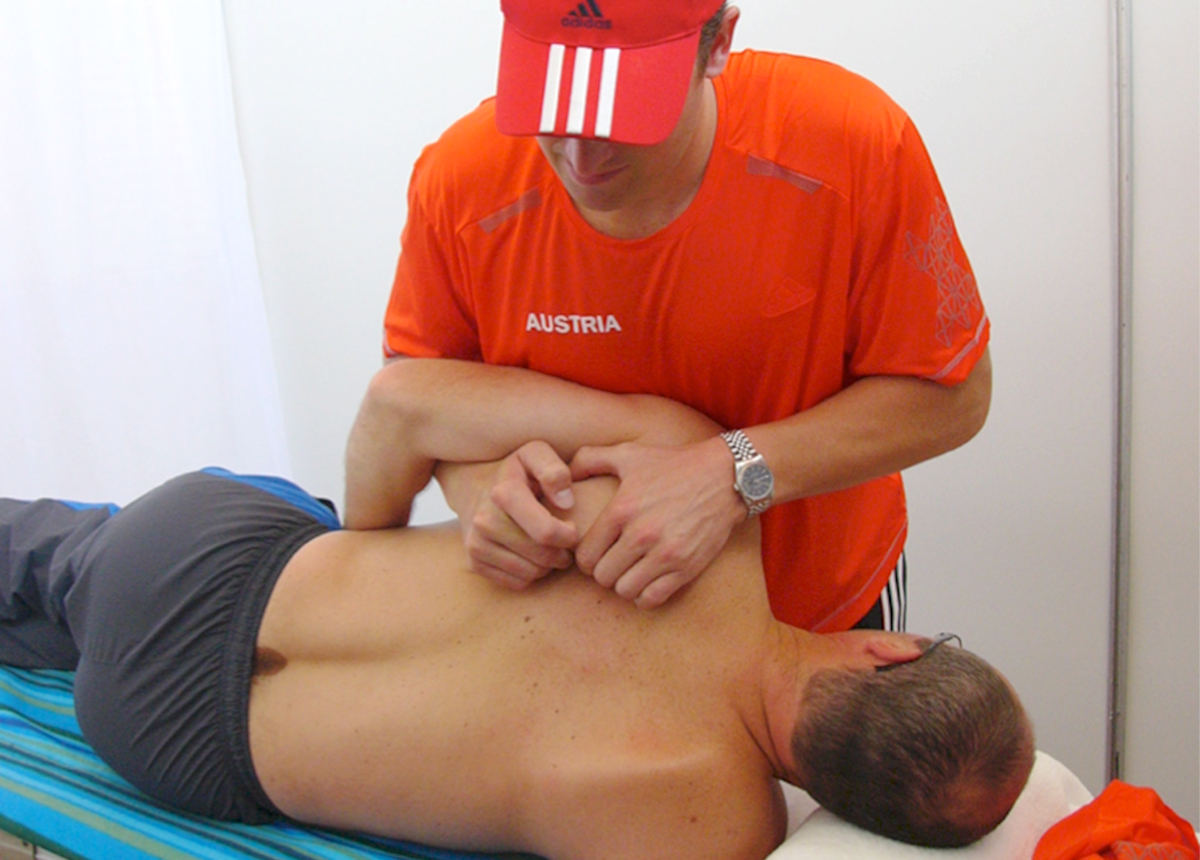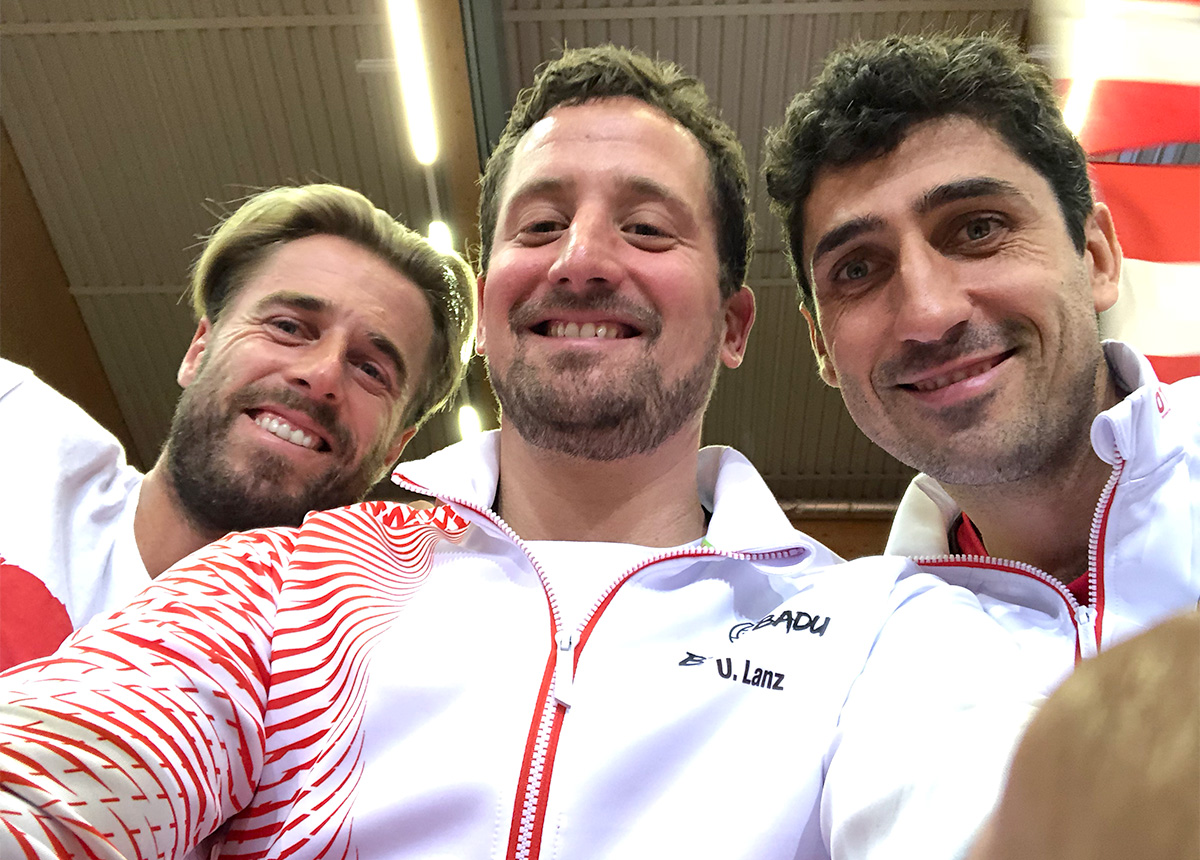 Other Davis Cup participations
Moscow, Russia 2019
St. Pölten, Austria 2018
Minsk, Belarus 2017
Lisbon, Portugal 2016
Kitzbühel, Austria 2015
Riga, Latvia 2014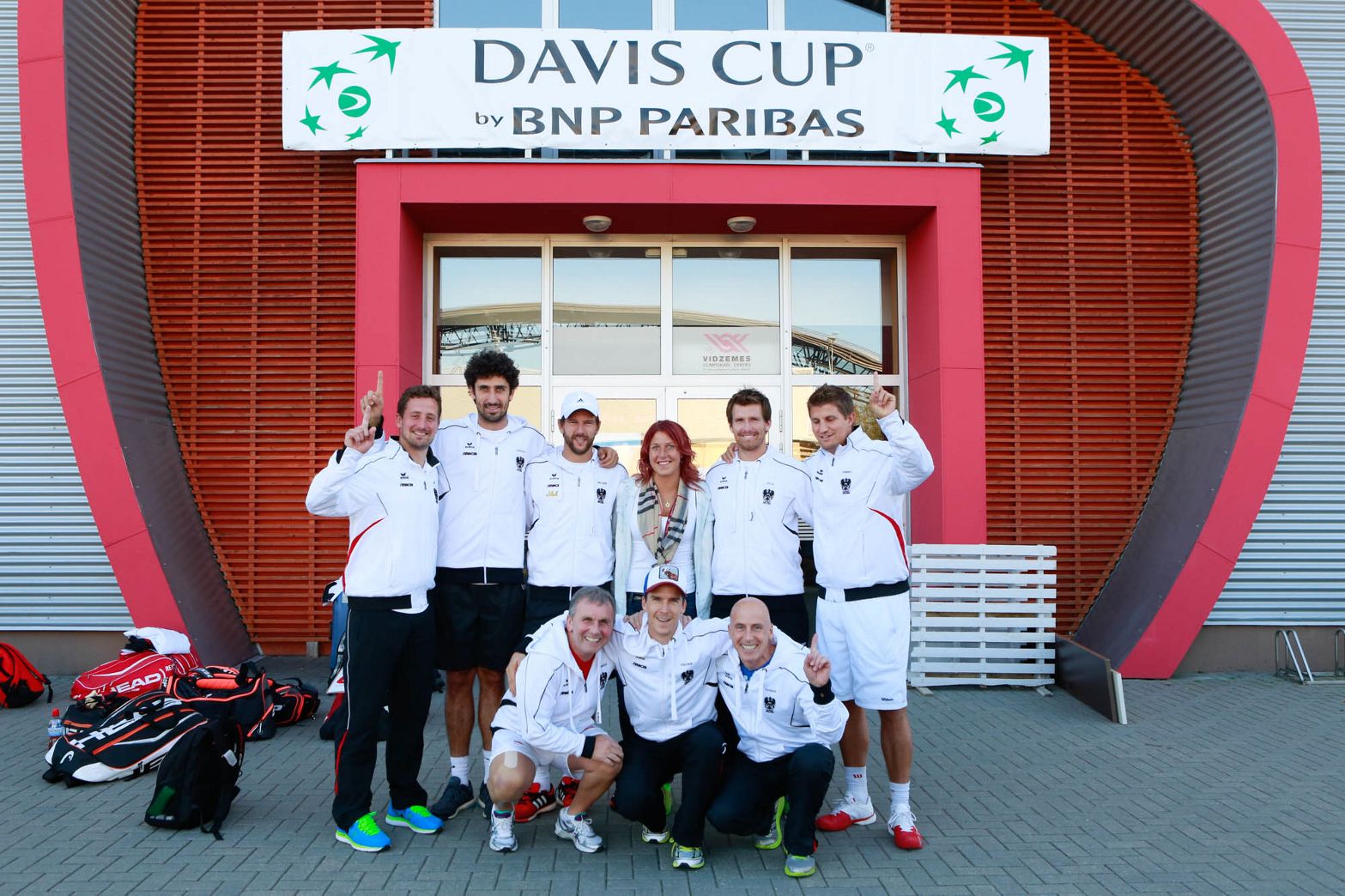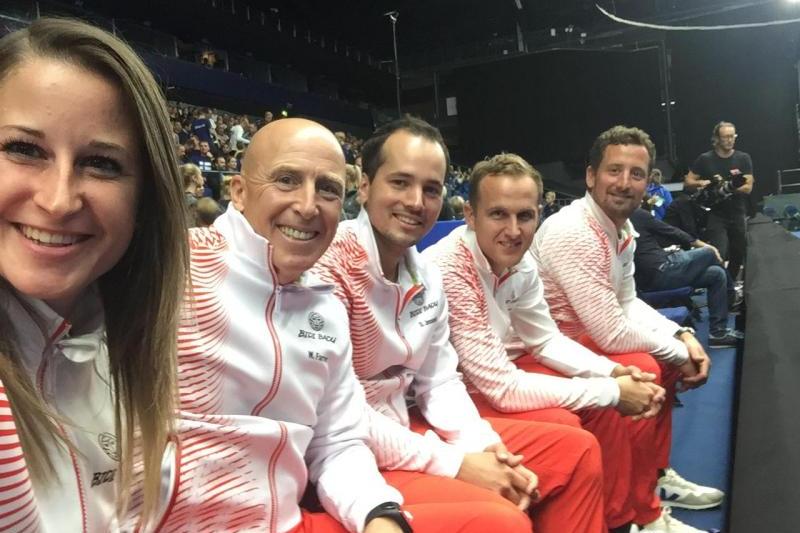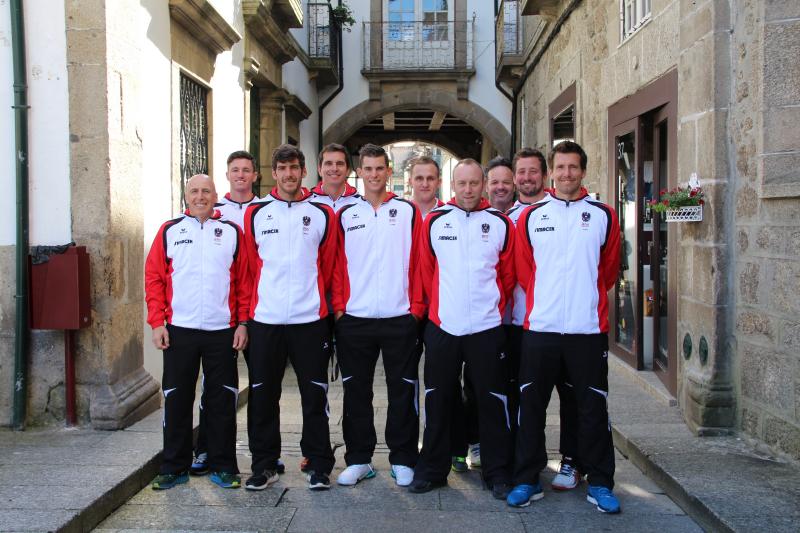 Other Top Athletes – References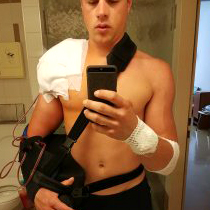 Benjamin Bildstein, overall winner Sailing World Cup, after his shoulder surgery
"The surgery was two weeks ago and Ben Bildstein is working constantly with a special rehabilitation on his way back! Thank to Doctor Ulrich Lanz and his team Anita Grassel, Eva Kahlbacher, Rafaela Riedel for the great and ambitious work!"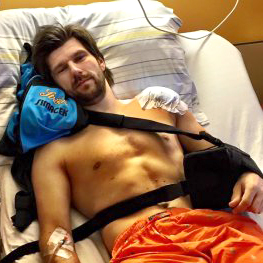 Tennis player, Jürgen Melzer, after his shoulder surgery
"The surgery around the labrum has been successful. Many thanks to the medical team, especially to Dr. Ulrich Lanz. The way back has started today with rehab. Also, thanks to everyone who wished me a speedy recovery. See you soon, Jürgen."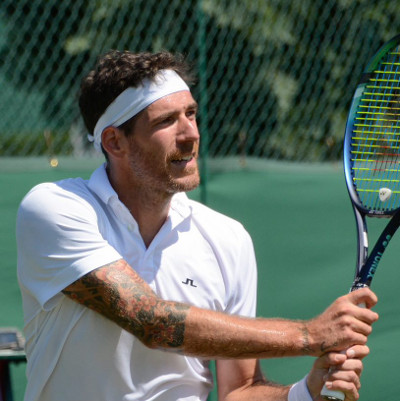 Gerald Melzer, Austrian tennis player
"Dear Uli. THANK YOU for all those years of support. THANK YOU for your unconditional efforts. THANK YOU that you have always been there for me, both as a doctor and even more so as a person! – Gerald"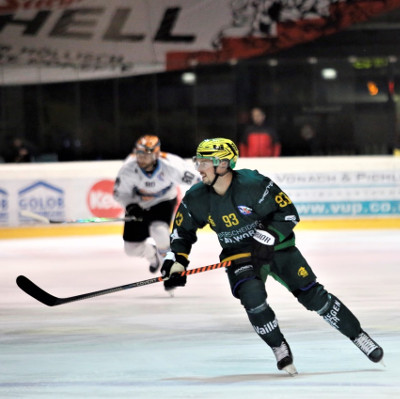 Philipp Koczera, Austrian ice hockey player
"The shoulder surgery really bore fruit and I've been pain-free since! Now I can keep on playing ice hockey for even longer."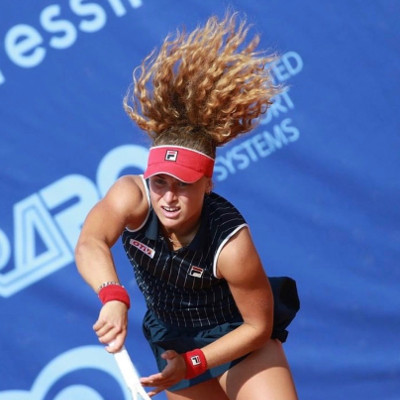 Mira Antonitsch, professional Austrian tennis player
"It is easy to find trust in Dr. Ulrich Lanz thanks to his competence and friendly nature!! He takes his time and always comes up with a solution!! I'm incredibly thankful for his help and support and can highly recommend Dr. Lanz!!"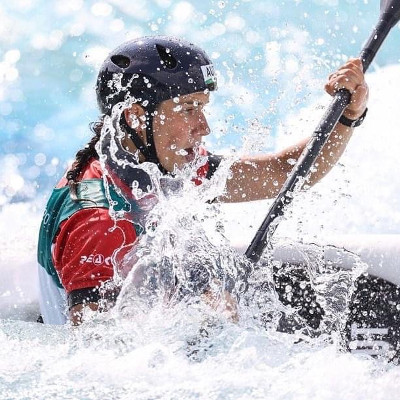 Viktoria "Viki" Wolffhardt, Olympic athlete, Austrian canoer, two-times Junior World Champion
Image: Copyright GEPA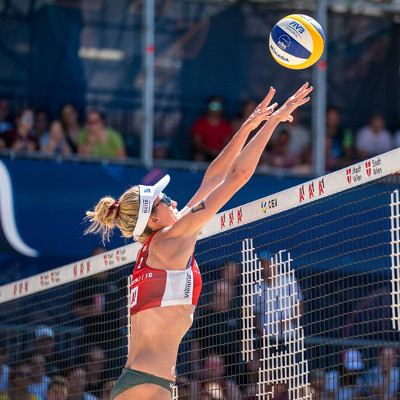 Lena Plesiutschnig, World-Tour medal winner Beach Volleyball national team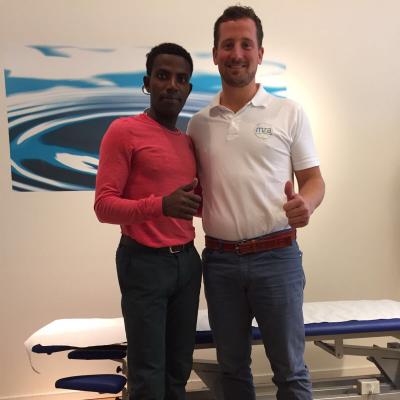 Lemawork Ketema, professional Austrian marathon runner and Olympic athlete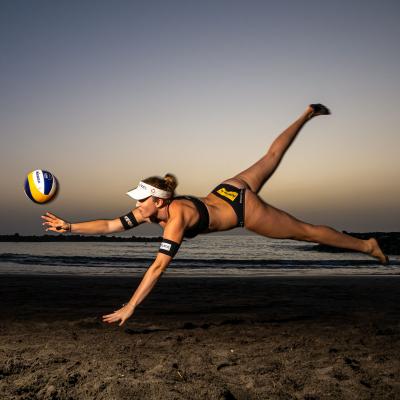 Katharina Schützenhöfer, Austrian volleyball and beach volleyball player
Copyright: Wolfgang Meier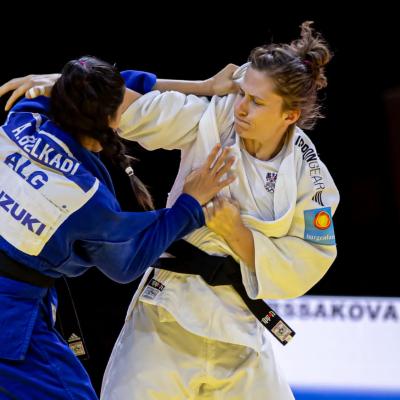 Magdalena Krssakova, Austrian judoka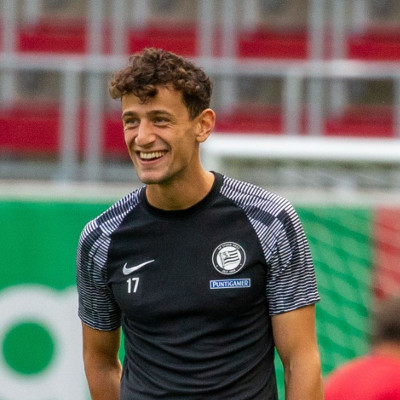 Vesel Demaku, professional Austrian footballer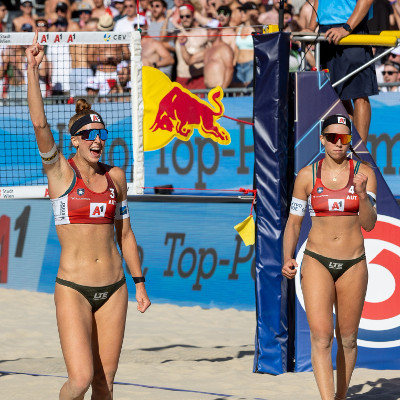 Dorina und Ronja Klinger, World Tour medal winners, National League vice champions and youngest Beach Volleyball national team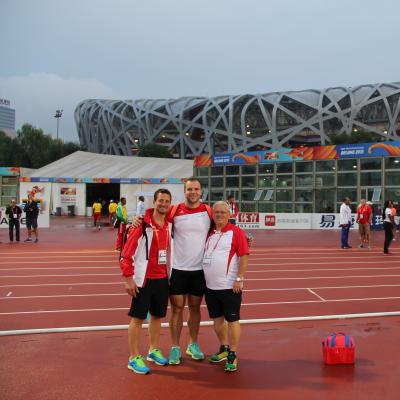 Lukas Weißhaidinger, Austrian discus thrower and Olympic athlete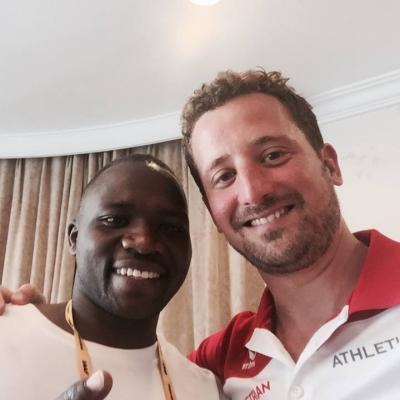 Julius Yego, javelin World Champion
Dr. Ulrich Lanz is a team physician for the Austrian athletics team at the IAAF World Championships at the Olympic Stadium in London, UK.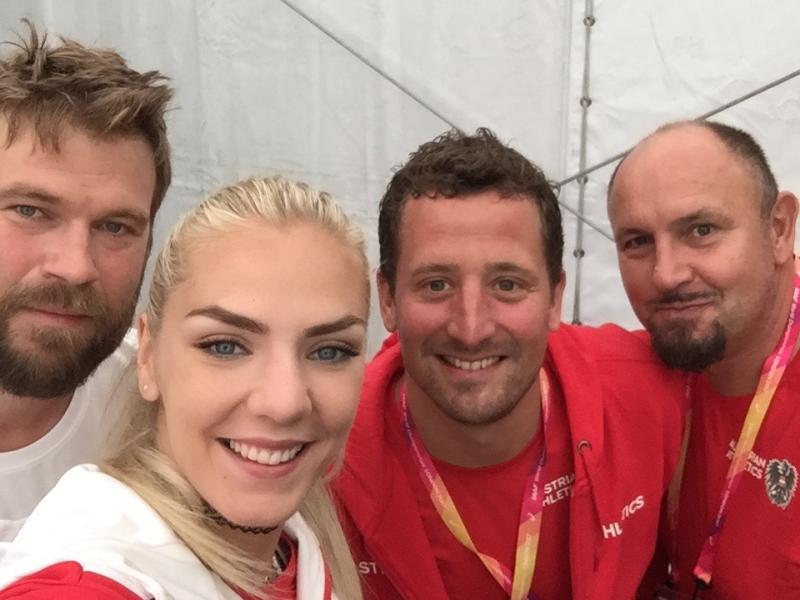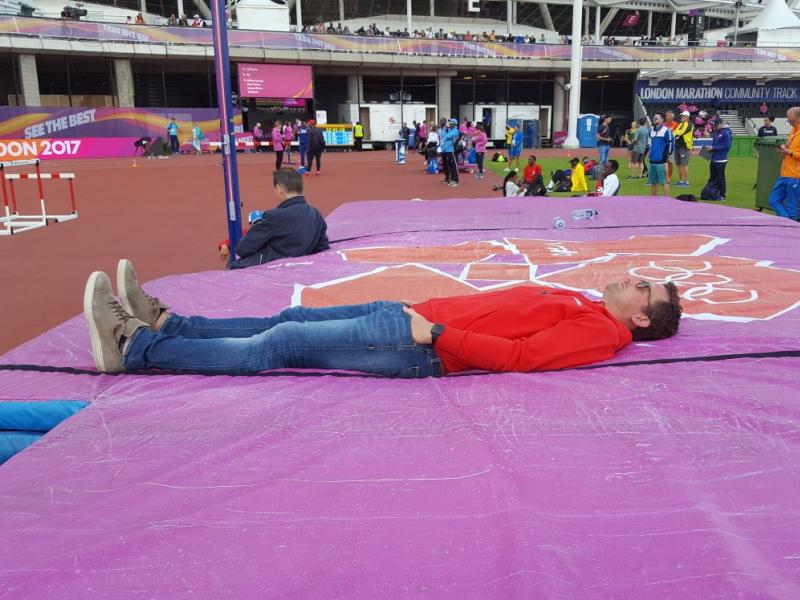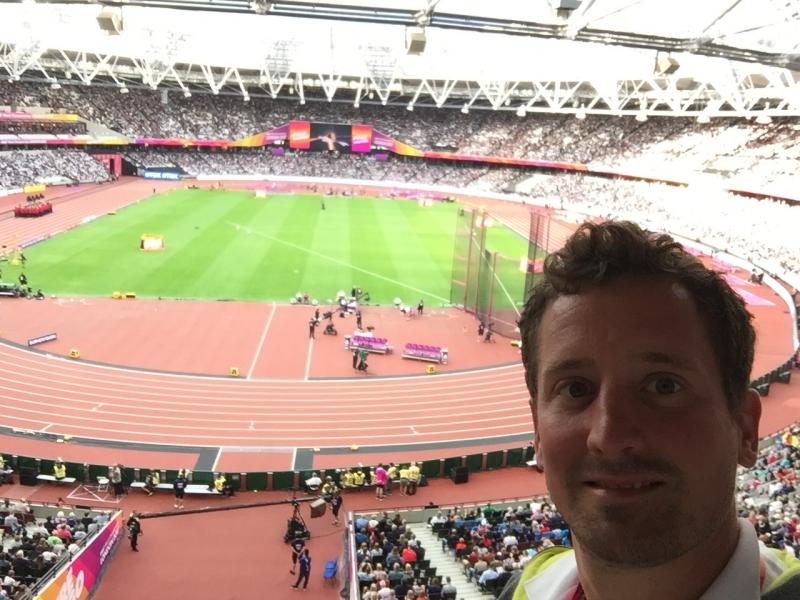 Dr. Ulrich Lanz, being an expert sports orthopaedic surgeon, is also part of the MZA Medical Teams at the FIVB Beach Volleyball World Championships in Vienna, Austria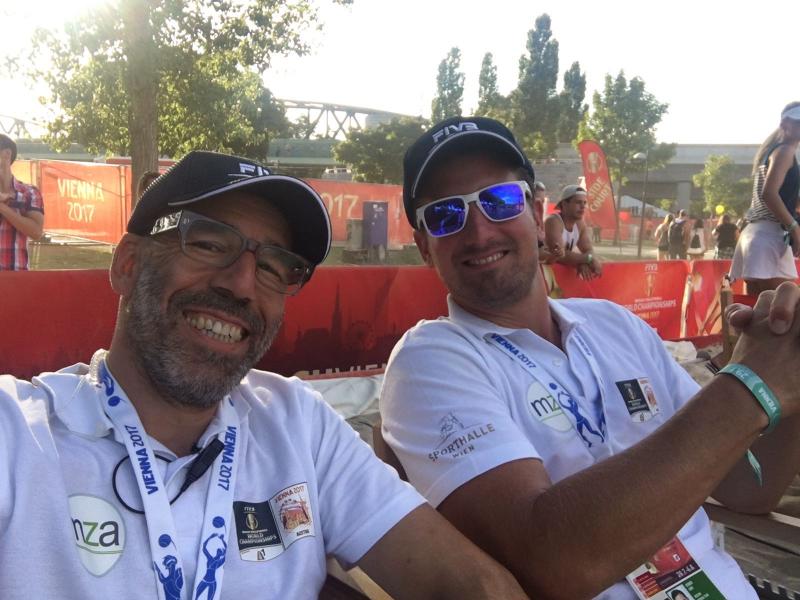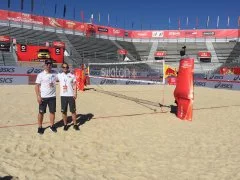 Live surgery at the 7th Annecy Live Surgery – International Shoulder Advanced Course in Annecy, France: 33 live surgeries, one of them conducted by Dr. Ulrich Lanz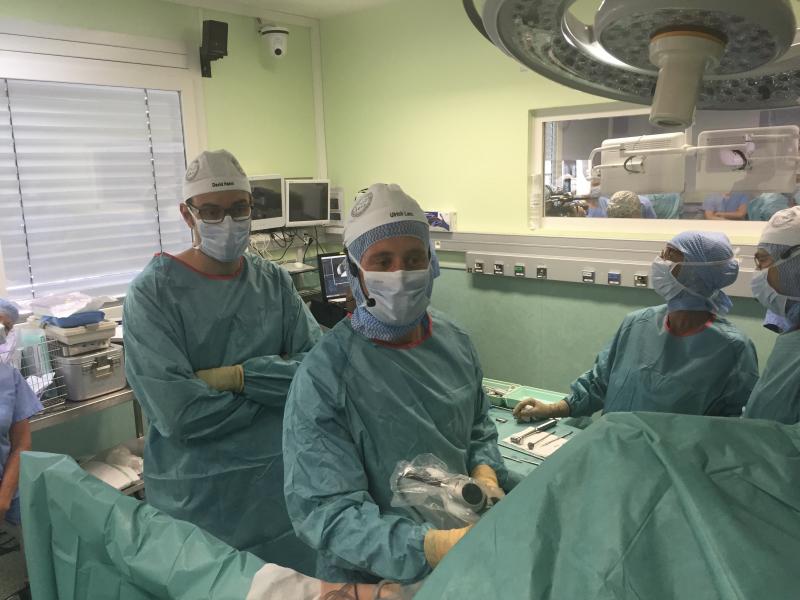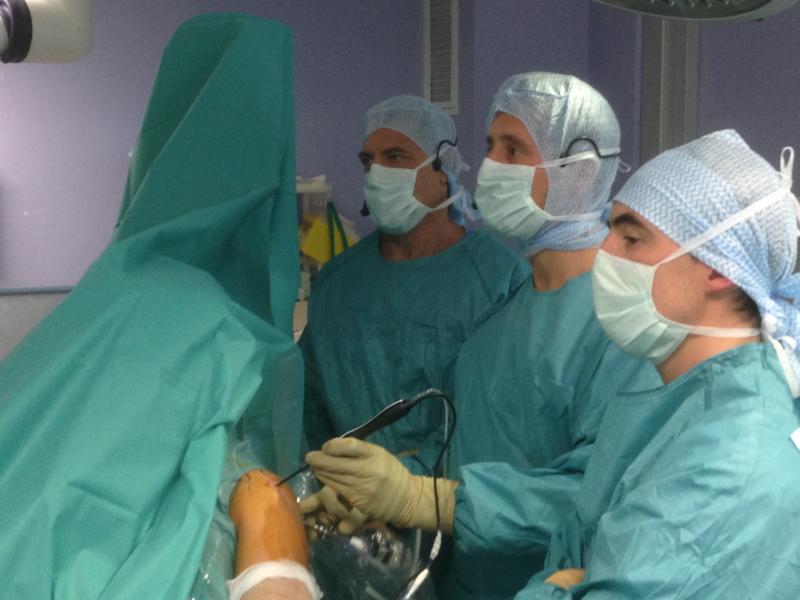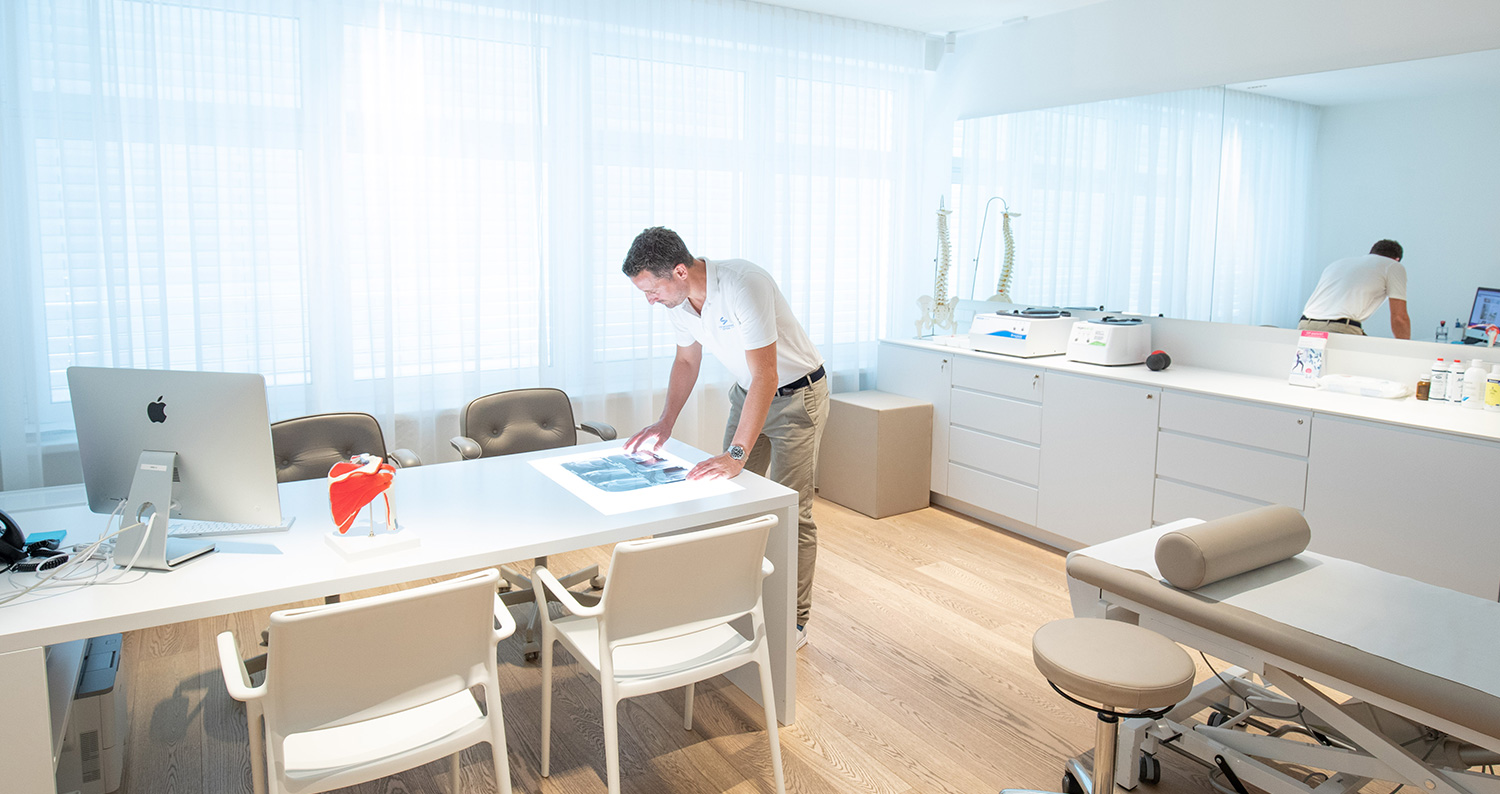 Do you have shoulder problems?
Contact me.